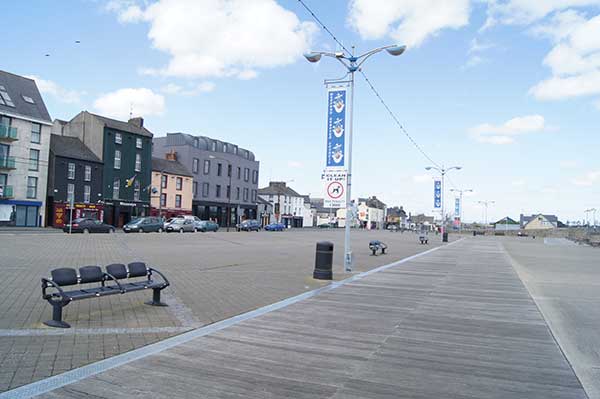 The Wexford public are being invited to comment on plans for development work on the towns quayfront.
Six months ago architects and planners were commissioned by carry out an economic and spatial plan for the quay area.
The public is now being invited to make their views known on how the area between Redmond Road and Trinity Wharf can be improved.
The public consultation takes place tomorrow in the Talbot Hotel from 3 to 7pm.
Mayor of Wexford Frank Staples says its important the public make their views known.