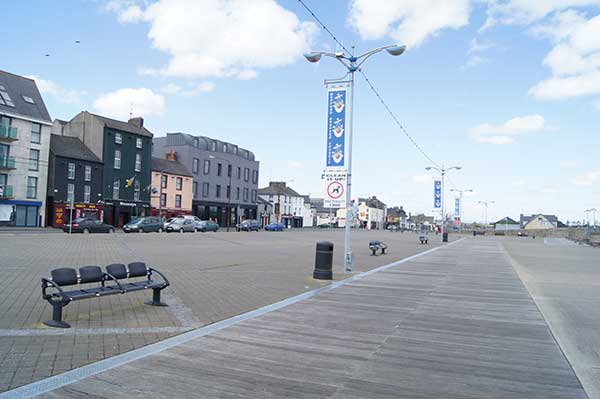 Wexford County Council Chief Executive Tom Enright says repair works on the Quayfront in Wexford Town won't begin until a significant plan is put in place.
Speaking on Morning Mix this morning, he said that the council understand the dangers that the quays pose to the public and they are working out a plan of action for 2017.
There have been a number of issues with loose wooden panels and slippy conditions which have led to members of the public hurting themselves.
Mr Enright says that a plan should be in place by the end of spring with the cost of repairs possibly reaching up to 4 million euro.