Wake up to South East Radio's Breakfast Show with Dave Redmond 7am -10am  each weekday
morning. You are promised the best music, the latest gossip, news and everything else in between to get your morning started!
What's on the Breakfast Show??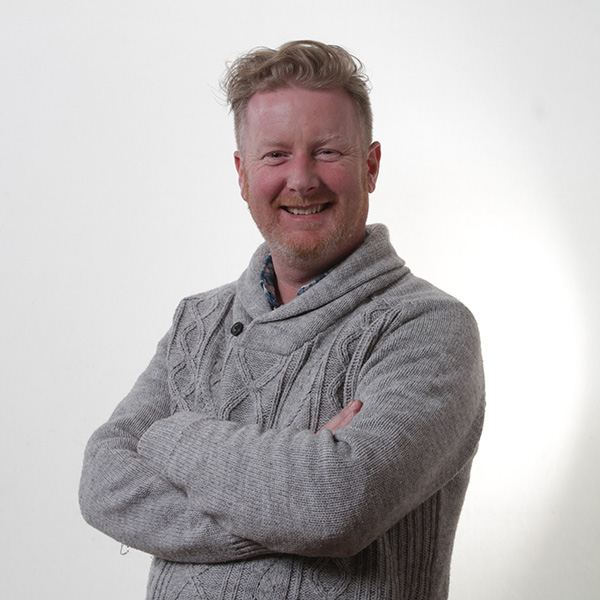 The Secret Celebrity – Just for fun and maybe a few CD's!,  Dave will play one word from a celebrity each morning and invite listeners to guess who it is.  A hot favourite with listeners.
The Connection Section- Test how tuned in you are to what's going on in the world of entertainment!  Dave will play a clip from songs, or a movie or T.V.show and you have to guess the connection between them between 9-10am each morning.
Bits of Hits- See can you recognise the clips Dave has chosen from hits over the years on Classic Gold between 9 and 10am.
Send it your birthday requests each morning  for the Birthday Box at 8.30am. Everyone loves to hear their name mentioned on their birthday. Simply text 087 37 37 956.
Classic Gold at 9-10am each morning is everyone's favourite! You are guaranteed to hear a song that you haven' heard for ages but absolutely love. If you have any special requests why not text them in,  we will do our best to play them for you.
We will keep you informed about the latest Traffic News around the County.
Listen out for  High Tide times  around the Co. Wexford Coast at 7.30am, 8.30am & 9.30am.
News is on the half hour and hour.