Michael Sinnott from Enniscorthy, began working at South East Radio in the mid 1990's as a news reporter before being appointed Head of News in 2008.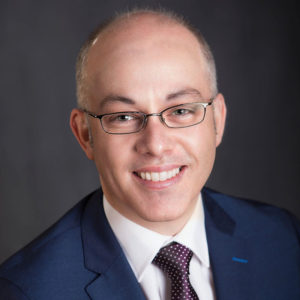 Michael also worked for a time for two prominent radio stations in Dublin where he presented news bulletins and covered all of the major court cases at the Four Courts.
He returned to his native Wexford in 2001.
Michael was passionate about broadcast journalism from a young age, which resulted in him reporting on some of the biggest stories to break in County Wexford including the resignation of a Bishop, the deaths of two families in Clonroche and Monageer in separate tragic circumstances, and the container lorry tragedy in which eight non-nationals died close to Wexford Town.
Michael was appointed Programme Director and News Editor in 2010.