Michael Doyle comes from Camross. His number 1 passion is for farming, borne out by the introduction of the first farming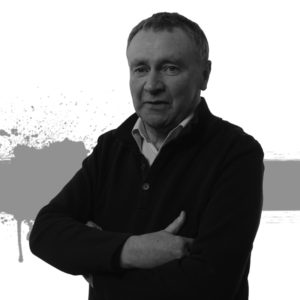 programme to South East Radio in 1989, the year the station was founded.
A daily farming news spot followed in 1990 and is still in place today. In 1999 Michael joined the news team. The new twist of reporting events that changed from hour to hour made the move very interesting and exciting for him.
Unfortunately the many highlights of Michael's news career are often shroud in deep sadness involving family tragedies and one that springs immediately to mind is the reporting of the deaths on Kaats strand.
He recalls the build up to the new millennium as a year of tremendous excitement and anticipation. In 2000, Michael introduced a programme called "Breaking Ground" on a Saturday morning. This programme has now evolved to become "I remember". Michael is married to Mary with 3 grown children.