As advertising trends have evolved over time, South East Radio  has remained one of the most effective ways to reach both new and existing customers. South East Radio continues to be the leading advertising medium for many reasons. With a wide reach and immediate delivery, South East Radio  allows businesses to get their message in front of targeted, yet large audiences. Not only has South East Radio proven itself to be a powerful tool for advertising, it's also a great way to reach existing customers with important information and updates .South East Radio is an important platform to keep current and potential customers up-to-date on how they can access your products and services.
Here are 10 reasons why South East Radio  is more relevant than ever.
Contact the sales team sales@southeastradio.ie
1. South East Radio is Immediate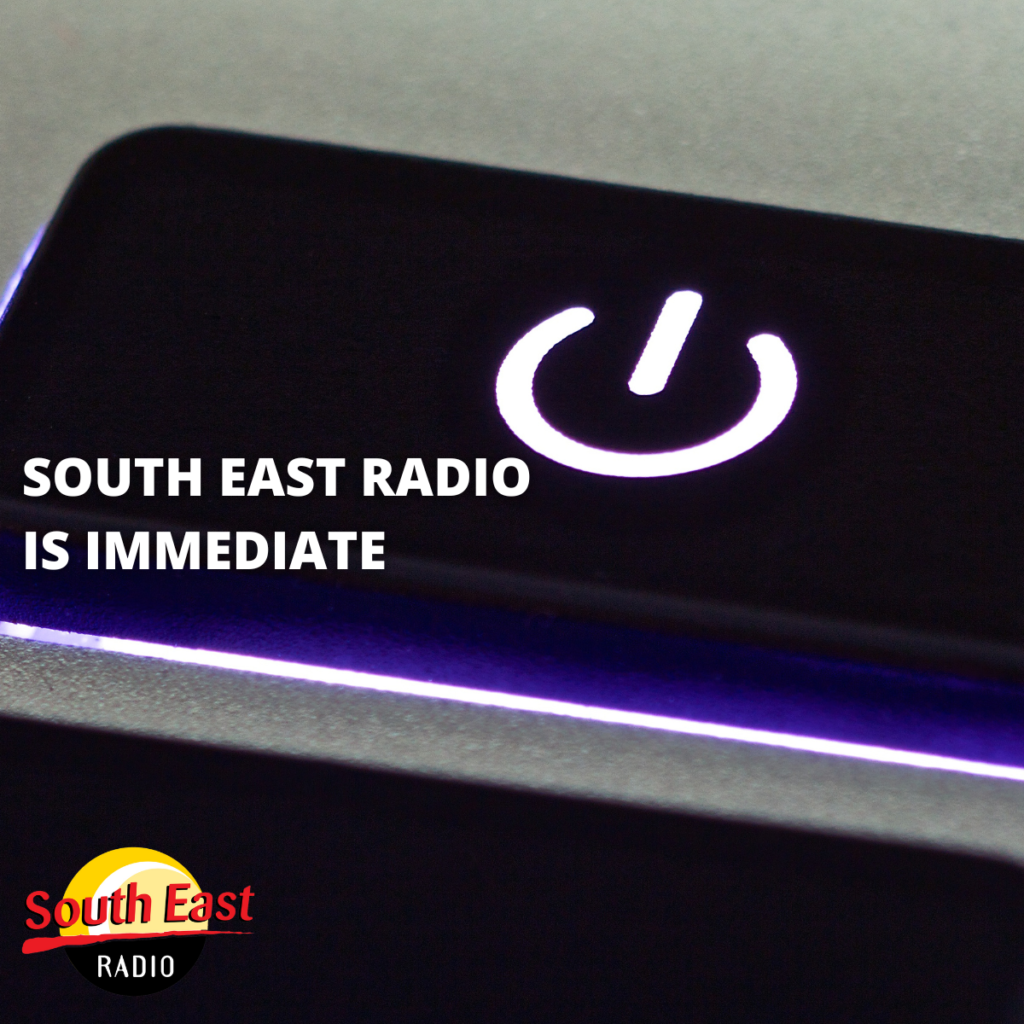 South East Radio is one of the most immediate ways to reach your audience. Listeners can count on South East Radio as a "right now" source for news and information.
Whether the announcers are sharing breaking news updates, sales and promotion information, or event updates, radio allows businesses to connect with listeners in real-time
2. South East Radio reaches everyone.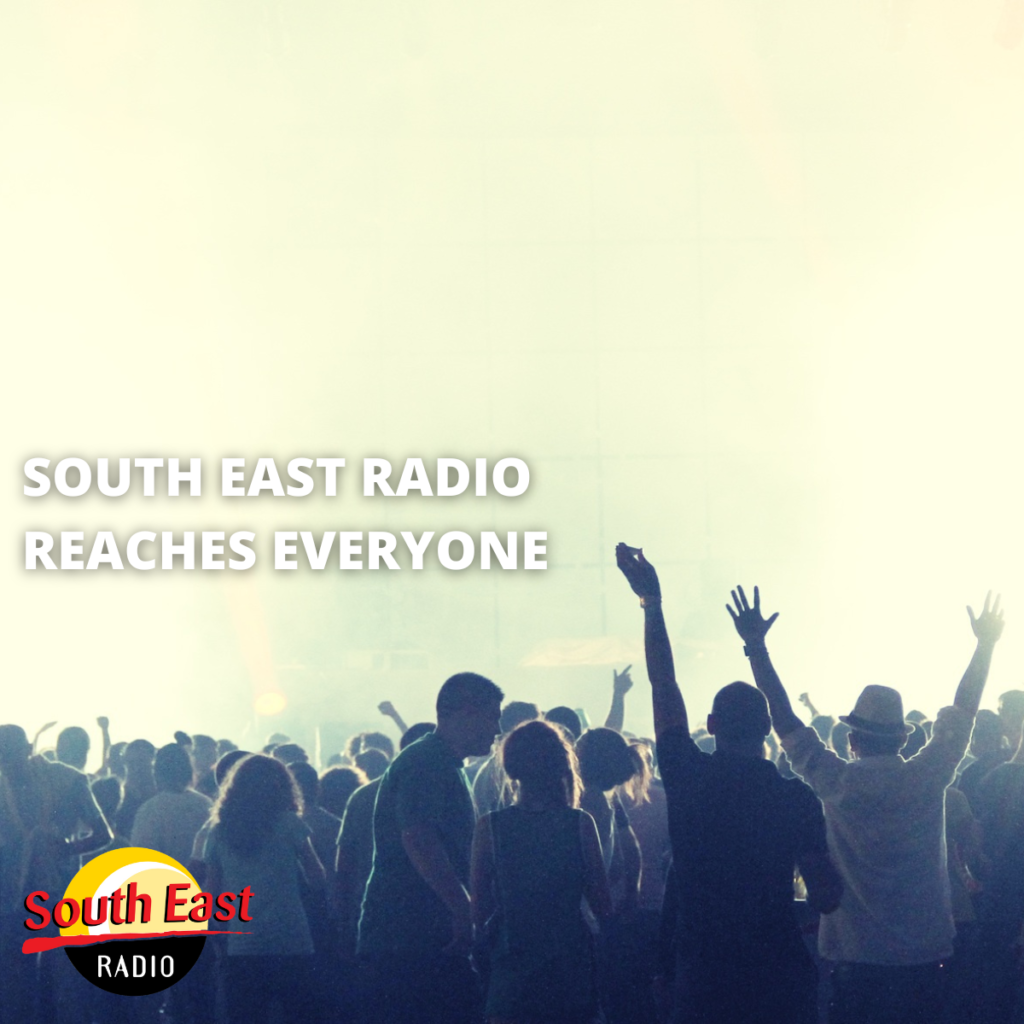 Two out of three people in this region listen to South East Radio every day.
3. South East Radio is Adaptable.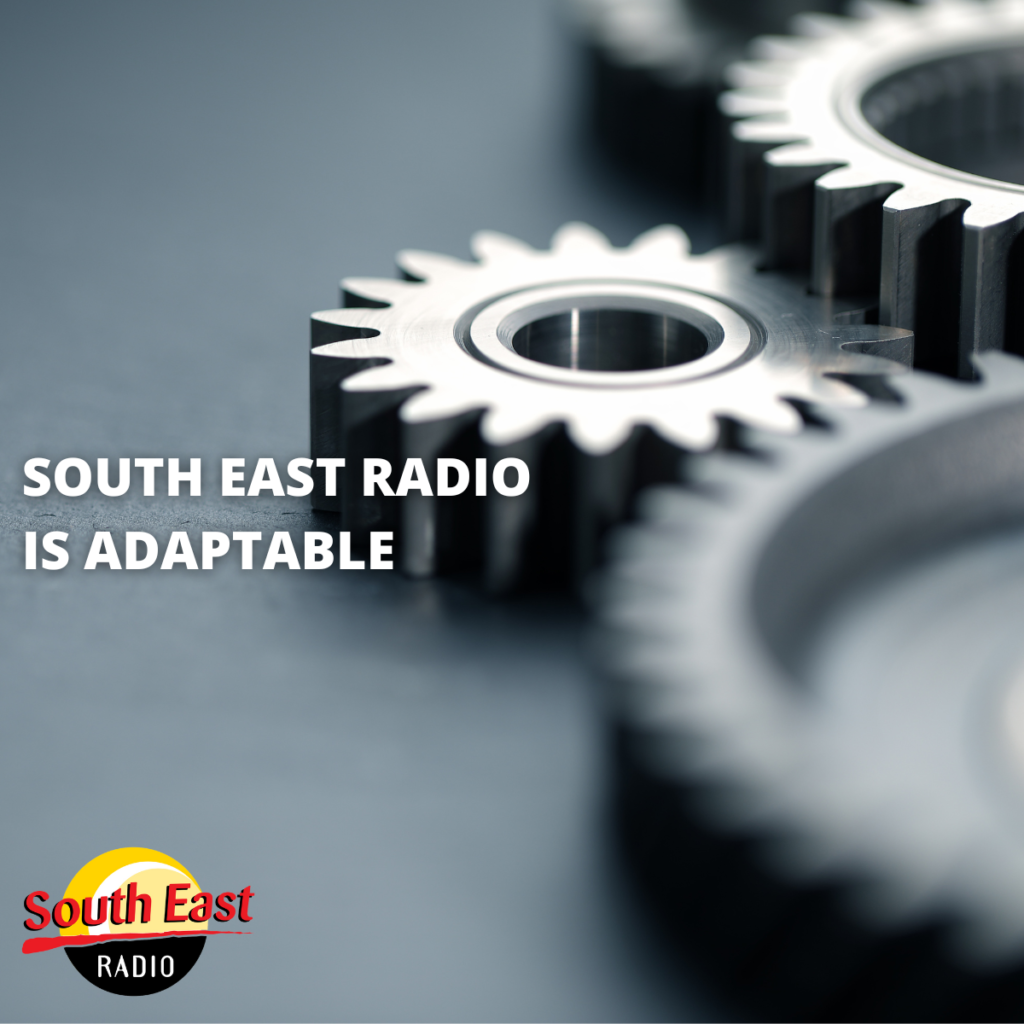 South East Radio has adapted to changing technologies and consumer trends. South East Radio is now accessible through laptops, computers, phones, and smart speakers.
Trends in technology and marketing continue to evolve and grow over time, but radio has withstood the test of time. As new media and forms of marketing come about, radio remains one of the most effective ways to reach an audience due to its portability and its adaptability.
4. South East Radio is Cost-effective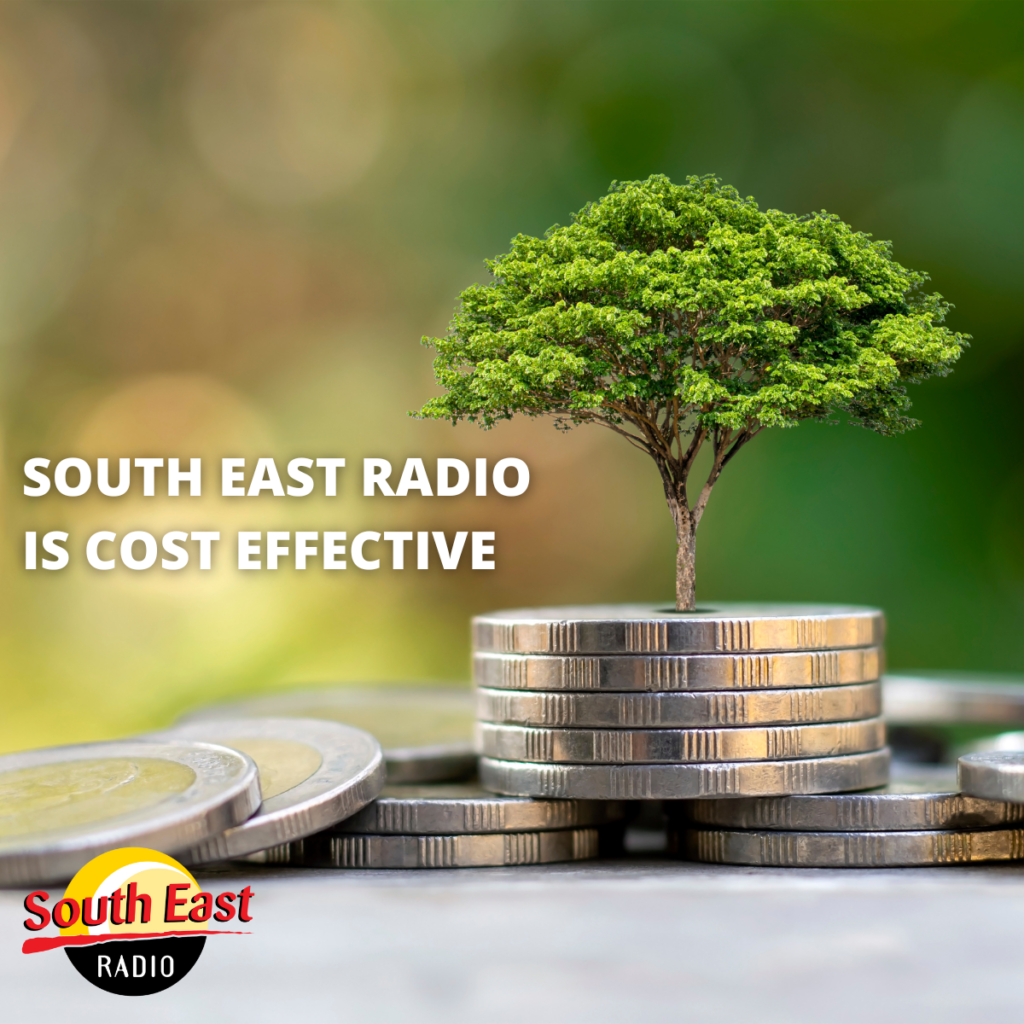 Radio reaches consumers more efficiently. With radio, one transmitter covers a large geographic area, regardless of the number of listeners. This allows you to put your marketing budget to good use by reaching a larger audience at a more affordable cost.
5. South East Radio Can Segment and Target a Specific Audience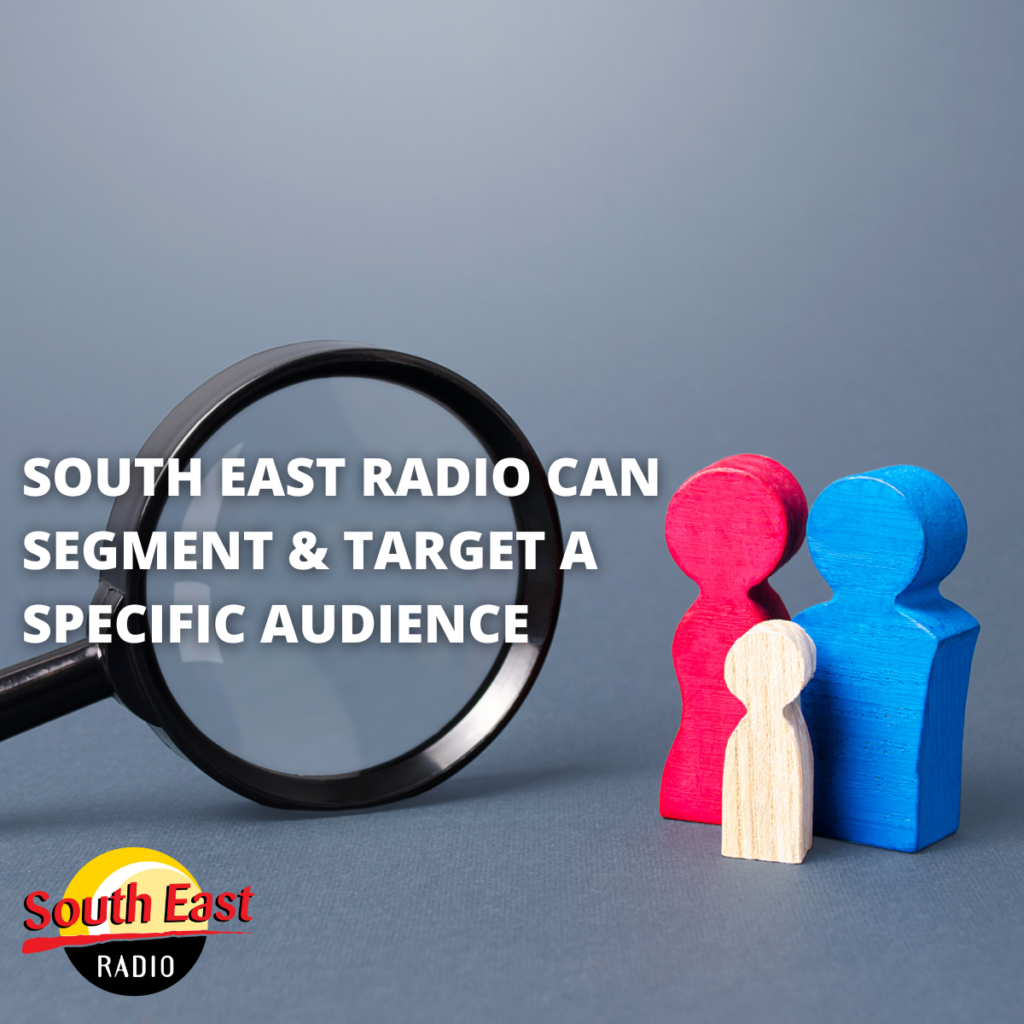 Targeting the right consumers at the right time is critical to the success of any advertising campaign. Radio's array of formats and stations allows advertisers to target listeners that best match their businesses needs. Media companies have in-depth knowledge and research of the demographics of each station, so we can offer insights into what days, times, and formats your business would benefit from the most.
6. South East Radio is Local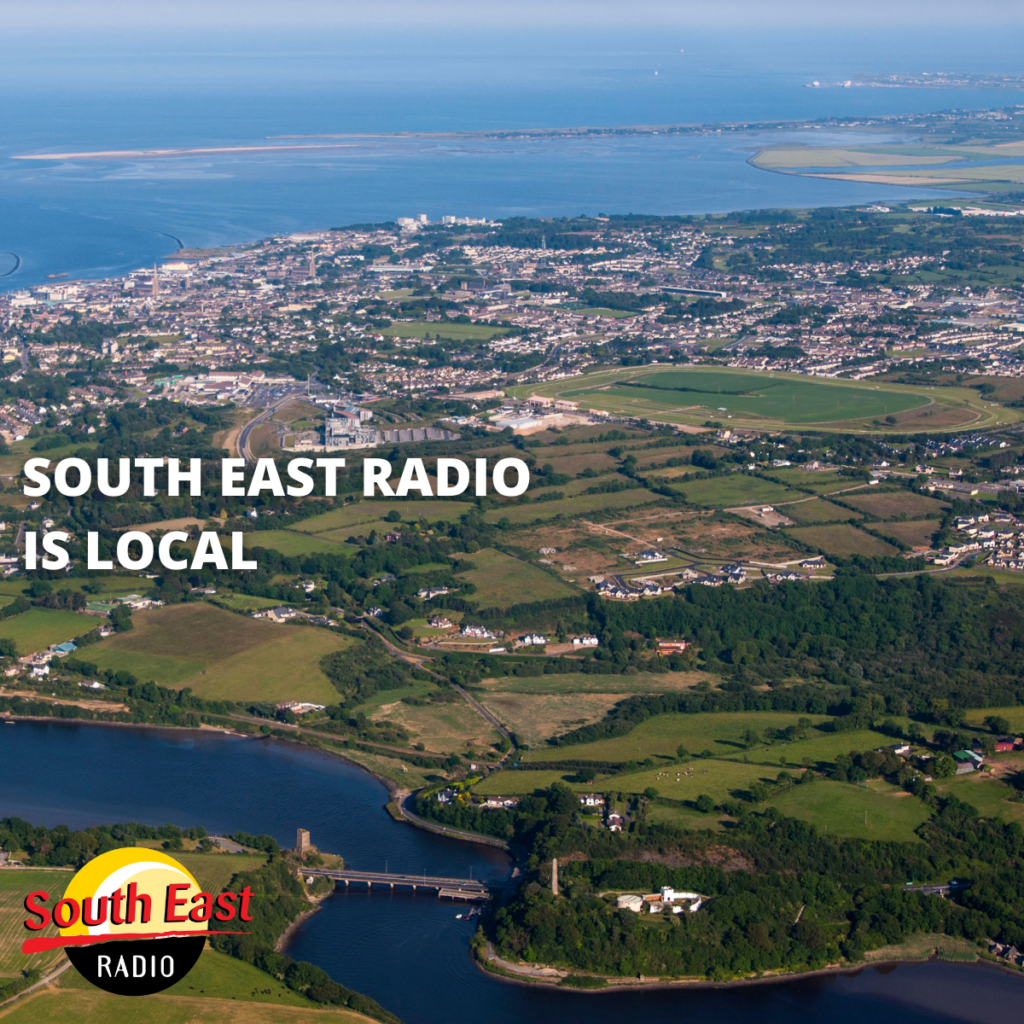 7. South East Radio is Interactive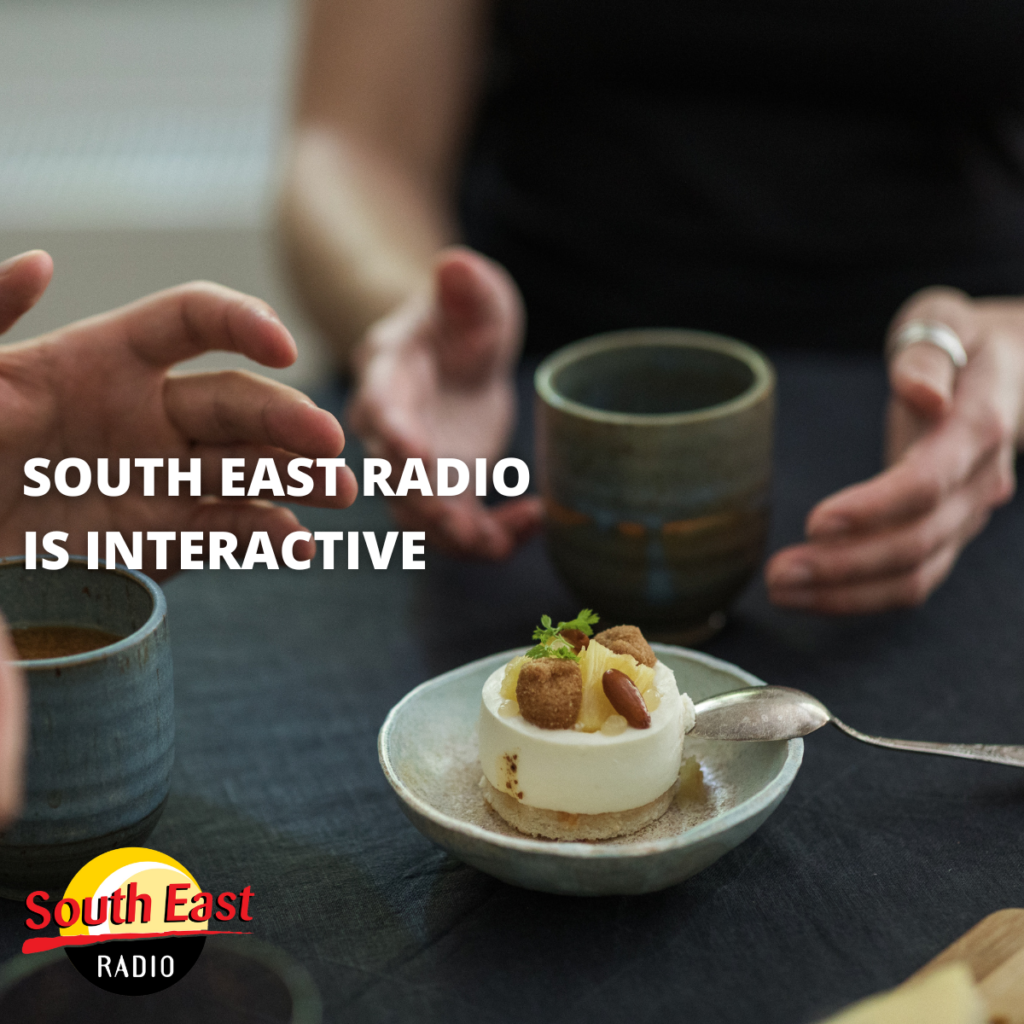 South East Radio gives listeners the opportunity to engage with a programme or personality in ways other media platforms cannot. And, many times, radio can spark a conversation with those around them.
8.South East  Radio is Trusted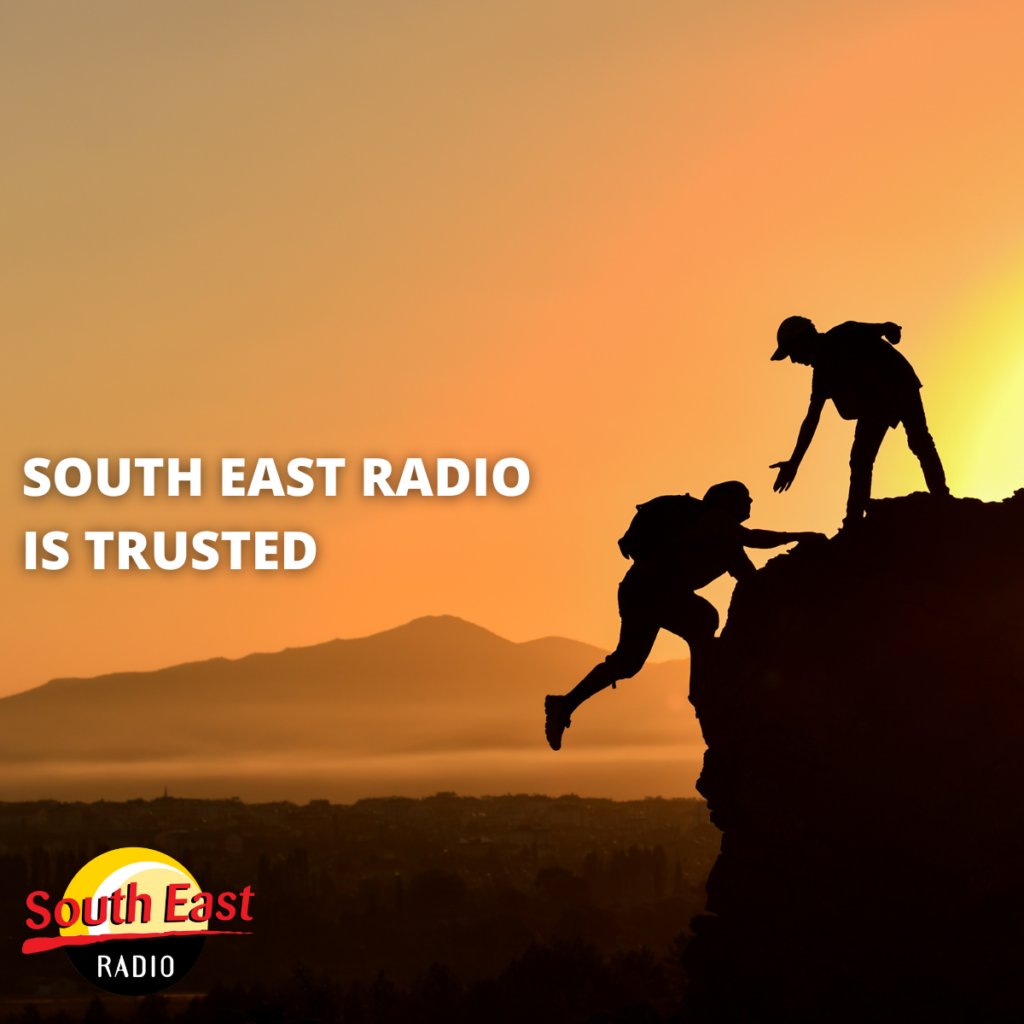 South East Radio is  a trusted source for entertainment, news, and information.. It's important to remember that listeners trust South East Radio o because it's live, local, and listener-focused. Radio personalities become trusted friends.
9. Radio Can be Life-Saving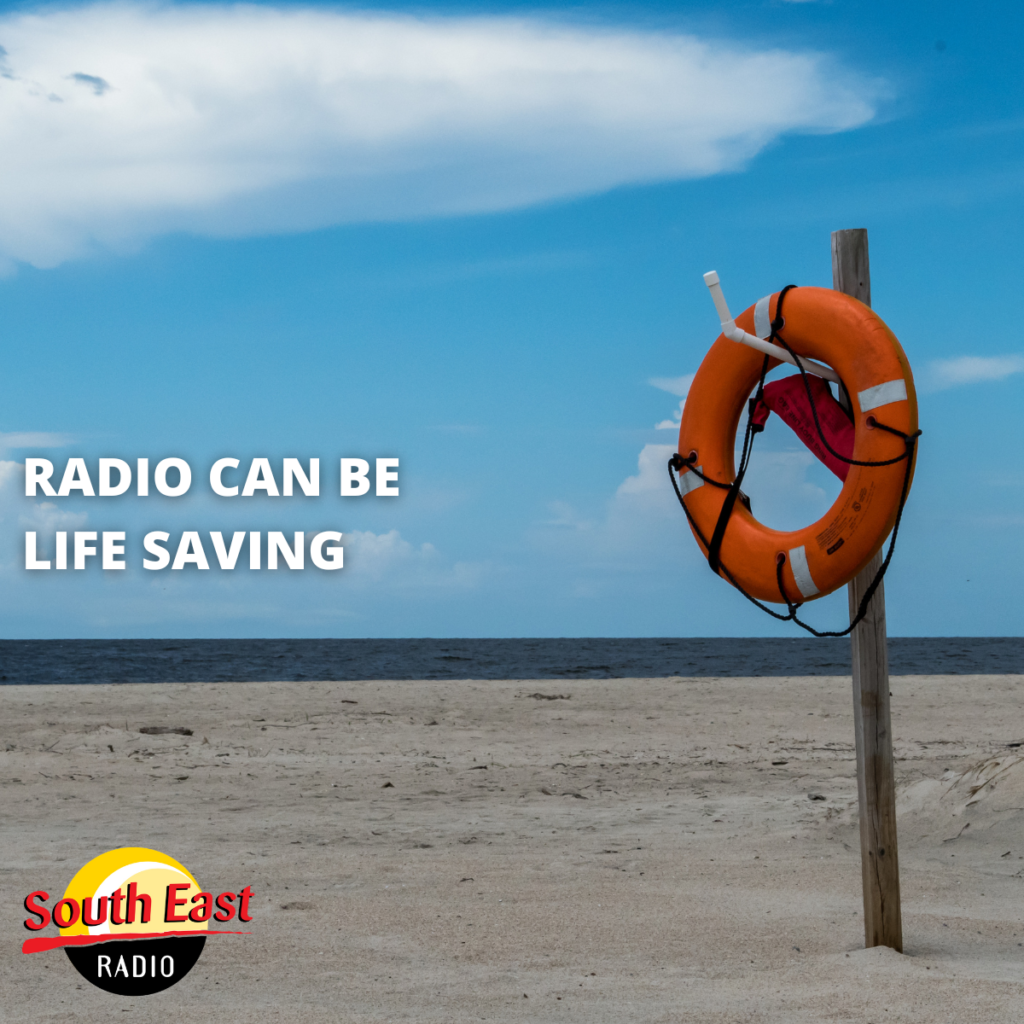 Radio broadcasts are a vital means of communication in emergency situations. When disaster strikes or is anticipated, radio can be relied on to provide timely news and updates. Even with a loss of power, a battery-operated radio can be relied on for information that may be lifesaving. In times of crisis, radio has always been a reliable source that communities can depend on.
10. South East Radio is 24/7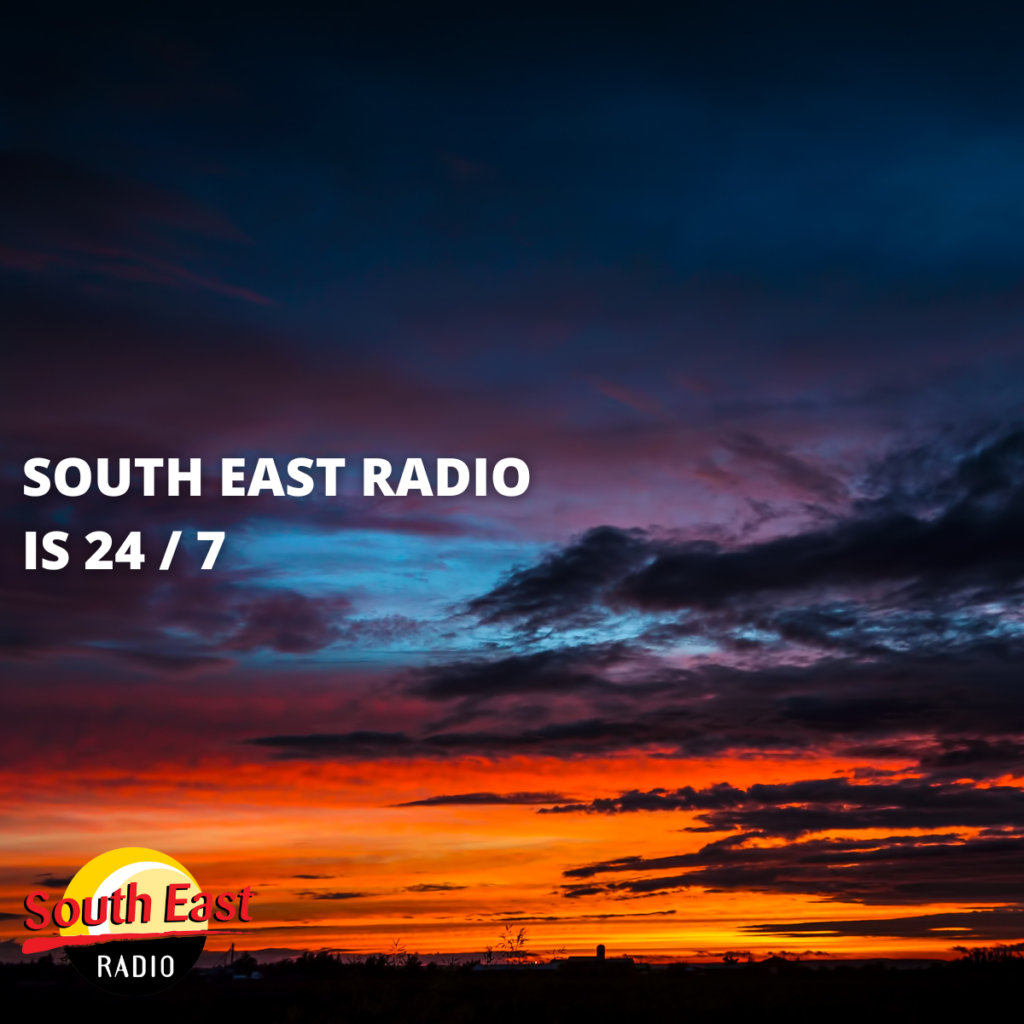 South East Radio is always on and always available.  Even with ongoing changes in technology and communication platforms, radio remains a constant and a much loved reliable familiar friend.