South East Radio is the HOME of "We pay YOUR bills". Starting today, Monday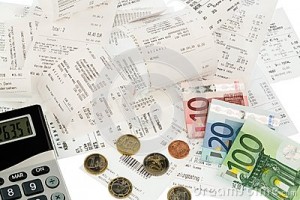 21stSeptember, we are going to help pay your bills.
If you've sent us in one of your bills then stay tuned. If your bill is drawn on one of our daytime programmes, we'll give you the cash back for the full amount stated on the bill! The winning bill could be drawn anytime of the day or on any programme, so stay tuned to hear if your bill has been drawn.
It could be a grocery, broadband, TV, telephone, or an insurance bill. 
Stay tuned for the South East Radio "We Pay Your Bills" buzzer, when you hear it, we will select a bill from our draw drum.  It's your chance to instantly win a refund on your household costs.
South East Radio's "We Pay Your Bills" in association with Simon Kavanagh Motors, Main Mitsubishi Dealer, Dublin Road Enniscorthy –simonkavanaghmotors.ie
If you haven't sent in a bill yet – it's not too late!  Get your paid household bill into us and you could have your bill paid for by South East Radio.
For full details and Terms and Conditions Click Here