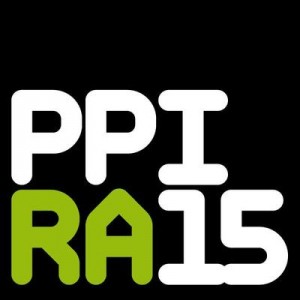 The annual national PPI Radio Awards recognise and honour excellence in radio programming across a range of categories.  South East Radio won a silver award at the PPI Gala Ball held in the Radisson Blu Hotel, Galway on Friday 9th October.
South East Radio's Morning Mix presented by Alan Corcoran, was awarded silver in the Current Affairs Programme Category with Cork Today winning gold as the overall category award winner, with bronze awarded to the Pat Kenny Show on Newstalk. This is the third win for the South East Radio's Morning Mix in 3 years. The programme was awarded gold for the best Community and Social initiative in 2014 for the Dee-Day Campaign and gold for best Current Affairs Programme in Ireland for its special feature "No Phone No Facebook Friday" in 2013.
South East Radio reached the final with nominations for Best Drama for "A Handful of Stars" and Best Specialist Speech Programme for "Following Wexford's Blue Whale to London" in the Wexford's Wild Heritage Series.
Speaking about winning the silver national PPI Radio Award, Eamonn Buttle, Managing Director, South East Radio said "The national PPI Radio Awards benchmark us against all national broadcasters and in this context, I am proud to say we continue to produce high quality programmes. My thanks to all of the team at South East Radio for their dedication in realising such high standards in broadcasting"