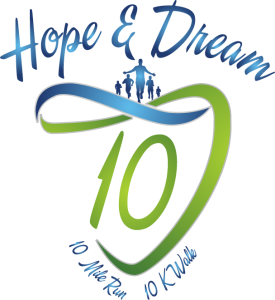 South East Radio is once again  delighted to be support "Hope & Dream 10"  2015. 
The 10 mile race is designed to appeal to everyone from the walker/jogger to the serious runner. The 10k event will appeal to walkers and joggers alike.
The Little Dreamers Dash is a kids event. So it's an event for all of the family! It takes place on the Promenade for all children, while the main race is underway.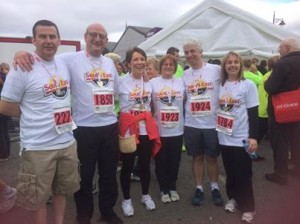 The event is an important fund raising event for 2 Co. Wexford Charities; Hope Cancer Support Centre, Enniscorthy and Console, Wexford.
100% of the proceeds from the event goes directly to each charity.
For more information about Hope Cancer Support Centre see: www.hopesupportcentre.ie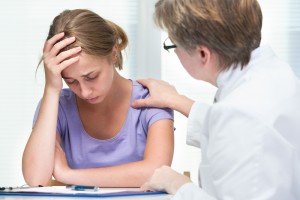 Console, Wexford is the second charity benefitting from the Hope & Dream 10 event. The charity was established in 2002 by Paul Kelly after he had experienced the grief of losing a loved one by Suicide. Through his loss, Paul recognised a need for a dedicated Suicide Prevention, Intervention and Postvention Service here in Ireland. 
For more information about console see www.console.ie
This year, the organisers are targetting 2,250 people to try and raise as much as they can for the charities in 2015.  As mentioned all of the moneys raised goes directly to Hope Cancer Support Centre Enniscorthy and Console Wexford.
Click here for more information on this website in the Whats New section
Sign up today at www.hopeanddream10.com
We look forward to seeing you there!!